BE RICH?
YES - BE RICH! The Apostle Paul taught early Christians to "BE RICH" in good deeds and generosity toward others (1 Timothy 6:18).
Despite this year's pandemic, we can still follow Christ's ways and "BE RICH" in good deeds and generosity.
WAYS WE CAN BE RICH
GIVE ~ PRAY ~ LOVE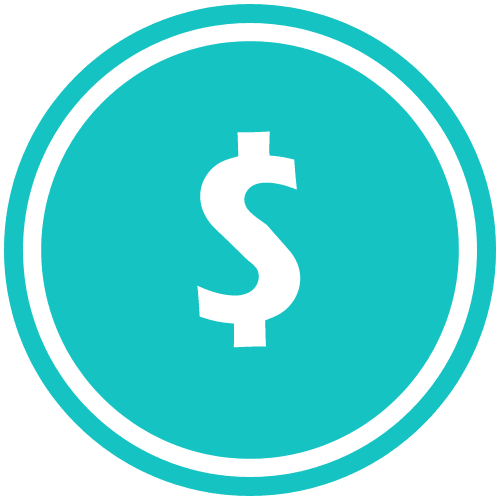 GIVE
Cornerstone Family Church has many ministry partners. We work together to point people to Christ.
One way we "BE RICH" is to GIVE to Cornerstone Family Missions.
Every dollar donated goes to great work being done by Christian non-profits and missionaries both locally and around the world.
Local Ministry Partners
A Place for Grace (Helping Break Poverty Cycles in St. Cloud)
St. Cloud Cares (Food for Elementary Age Children)
Education Foundation (Supporting Students and Teachers in Osceola County)
Beyond Pregnancy Care (Offering Solutions Beyond What Unplanned Pregnancy Presents)
Global Ministry Partners
Florida Baptist and Southern Baptist Conventions (nearly 48,000 Baptist Churches Networked)
International Mission Board (over 3,500 missionaries reaching nearly 12,000 people groups)
Wycliffe Bible Translation (Missionaries Petersons in Australia / Heidens in Florida)
CRU Missionaries to Students, Athletes, the Jesus Film Project (Kennedys / Buccholz)
Italian Ministries USA (Missionaries Bassetts in Italy)
His Hands Support Ministry - Aiding Christian Non-Profits Globally (Charles)
Mission Dignity (Financially Assisting Retired Missionaries and Ministers)
Living in Faith (Montgomery Missionary to Haiti and Cuba Mission Projects)
Creative Life Foundation - Private Christian Based Educators (Missionaries Hupes in Thailand)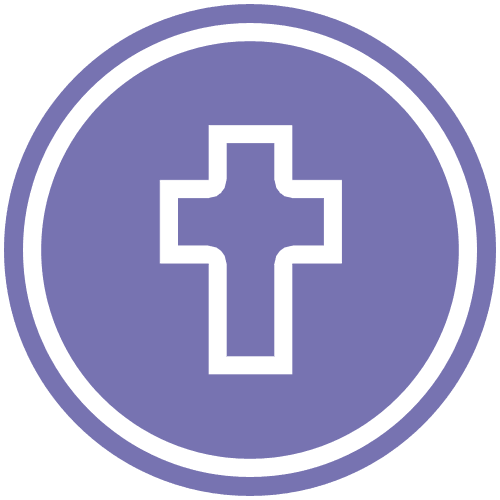 PRAY
Another way to "BE RICH" is to PRAY for Cornerstone Family Church staff, volunteers, our ministry partners and the people they serve.
MONDAYS - Pray for Cornerstone Family's ministry partners listed above and their needs to be met.
TUESDAYS - Pray for Cornerstone Family's volunteer teams.
WEDNESDAYS - Pray for Cornerstone Family Church's staff.
THURSDAYS - Pray for Cornerstone Family's congregation.
FRIDAYS - Pray for our community.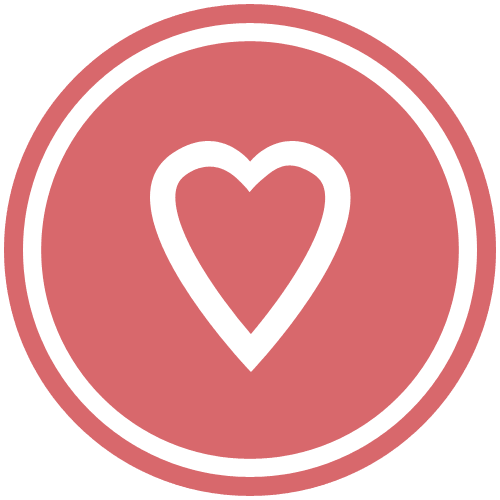 LOVE
Do something thoughtful for someone. "LOVE your neighbor" in a tangible way. This is simply another way to "BE RICH" in good deeds and generosity.
THOUGHTFUL QUESTIONS
Is there someone you know that you could message who recently lost a loved one?
Could you be a blessing to a single-parent family you know?
Who do you know that may be shut in or lonely?
Do you know any new people in your neighborhood?
Who could you bring a meal to?