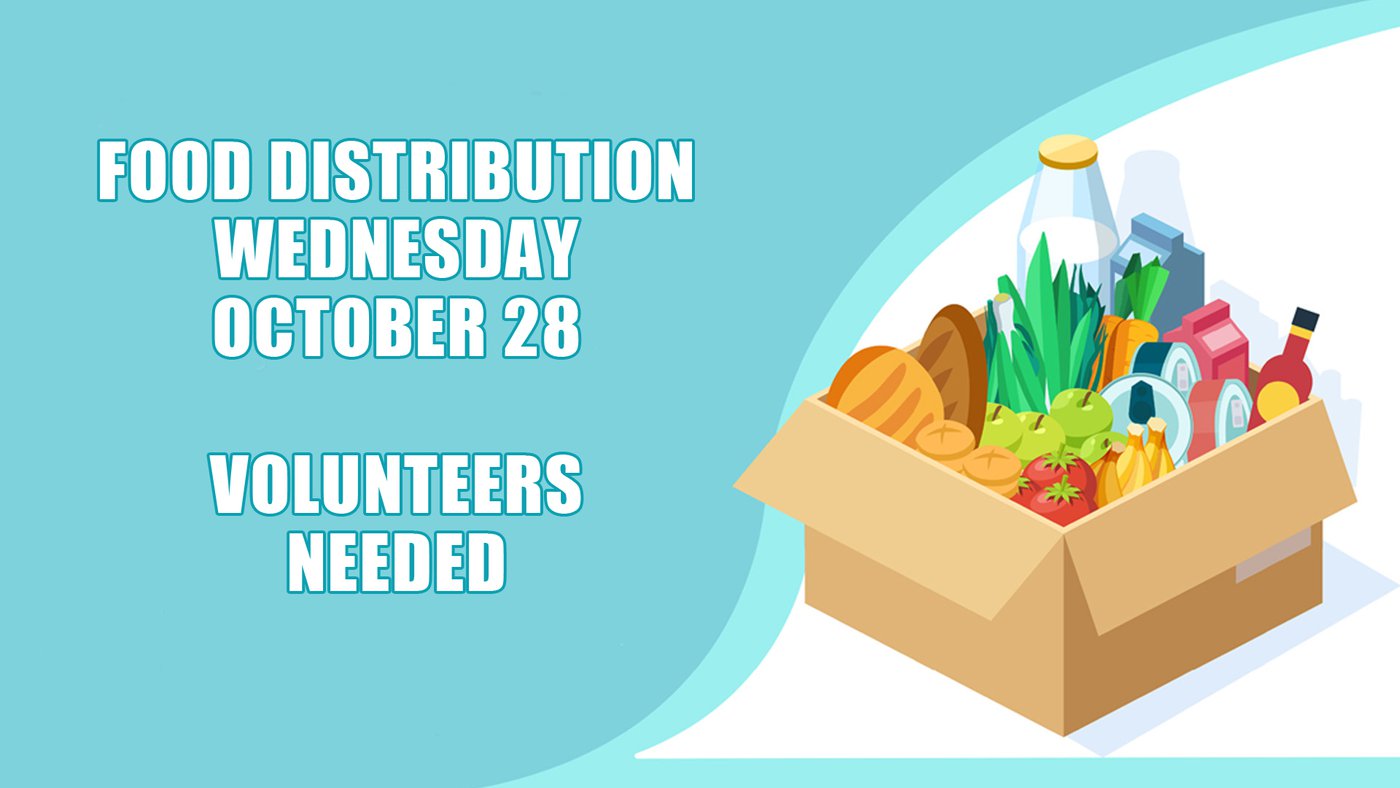 BETTER MAN EVENT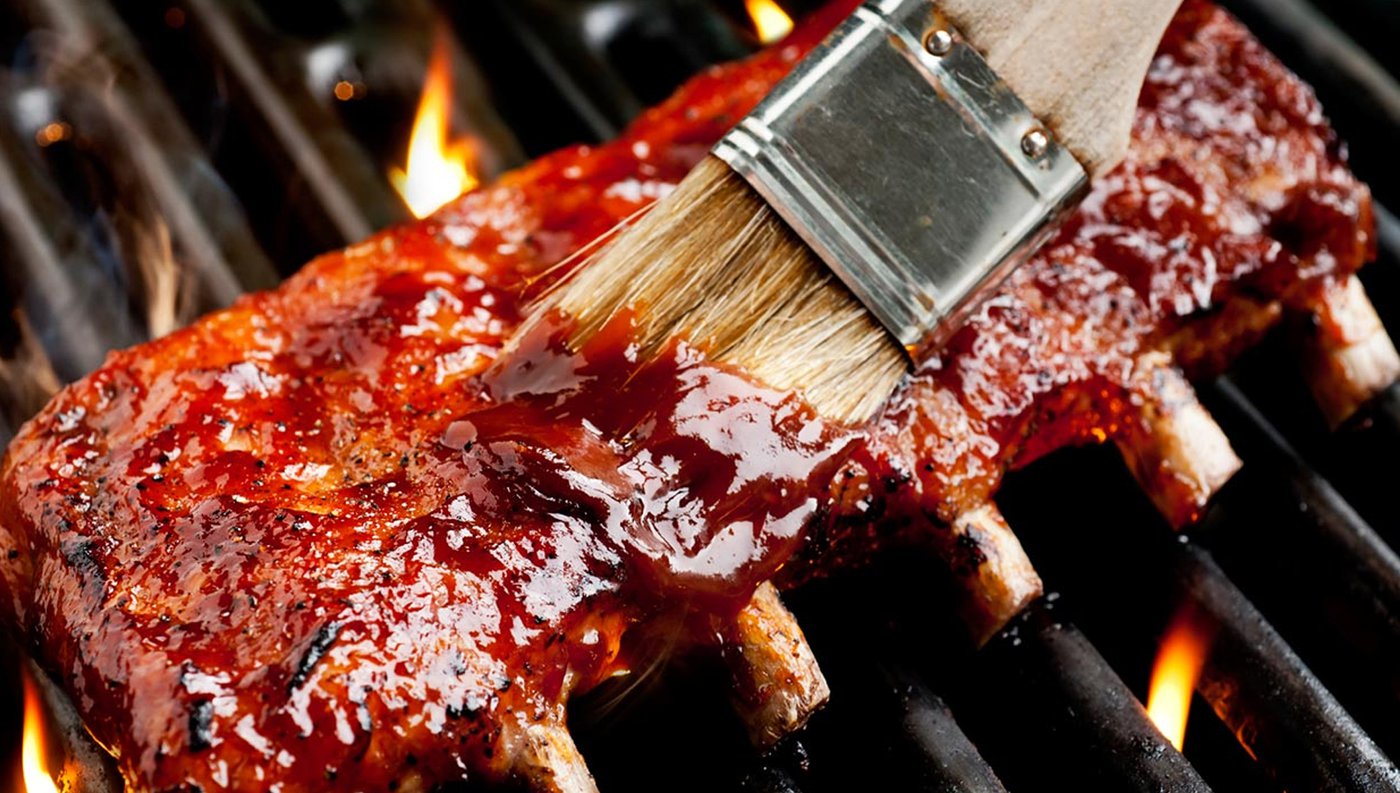 The men's ministry at Cornerstone Family is hosting the Better Man simulcast event. Saturday November 7 from 5 to 10 pm. Tailgate fun, food, and fellowship begins at 5 pm and the simulcast will happen later in the evening in the Main Auditorium. See you there!
THE CHOSEN: CHURCH-WIDE SERIES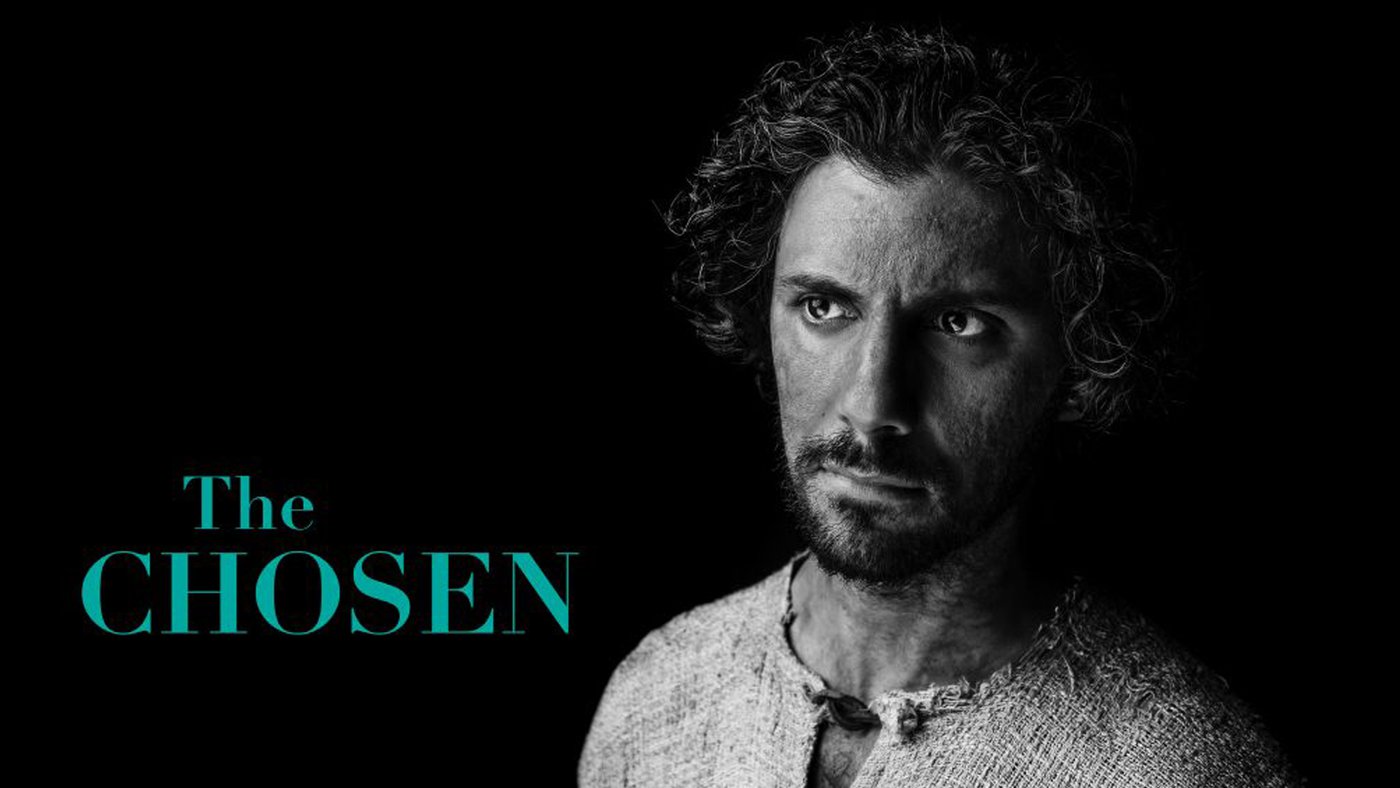 The Chosen is the first-ever, multi-season drama about the life of Jesus. Created outside the Hollywood system, The Chosen portrays Jesus as seen through the eyes of those who knew Him.
No matter where you're at in your journey of faith, this series about Jesus is for you!
WE'RE MEETING ON CAMPUS and ONLINE
MINISTRY ENVIRONMENT OPEN TIMES
In order to provide a quality experience while meeting current health and safety standards, we adjusted our schedule as follows until further notice.
Preschool Age (Birth to 5) - OPEN Sundays 11 am
Elementary Age (Adventure Cove) - OPEN Sundays 11 am
Middle School Age (Warehouse) - OPEN Sundays 11 am
High School Age (Warehouse) - OPEN Wednesdays at 6:45 pm
Adult Worship (Main Auditorium) OPEN Sundays 9 am and 11 am
DIGITAL CONNECTION CARD
Use the Digital Connection Card to share prayer requests, praise reports, or to receive information about upcoming events and ways to volunteer.