SERVICE TIMES
Preschool Age (Birth to 5) - OPEN Sundays 11 am
Elementary Age (Adventure Cove) - OPEN Sundays 11 am
Middle & High School Age (Warehouse) - OPEN Sundays 11 am
Adult Worship (Main Auditorium) OPEN Sundays 9 am and 11 am
CONNECT WITH US
Use the Digital Connection Card to share prayer requests, praise reports, or to receive information about upcoming events and ways to volunteer.
SAFE DISTANCING & FACE MASK PRACTICES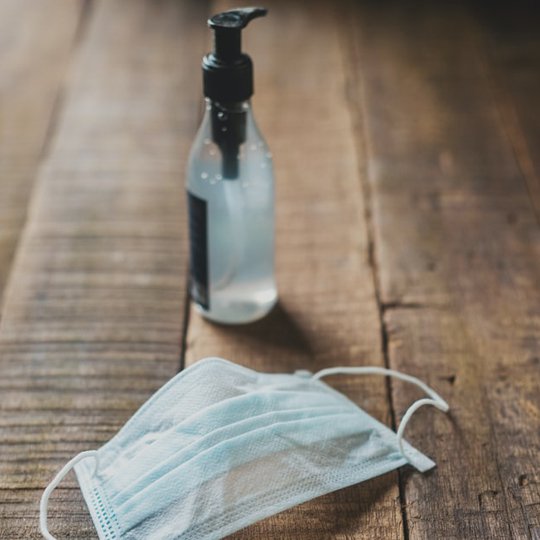 Cornerstone Family is open for our weekly Sunday morning services. We live stream our 9 am service on Sunday mornings.
Our multi-purpose room, Common Ground, is set up for safe distanced seating and we are asking attenders to wear a face mask during their time in this room.
We ask attenders to wear face masks in our Family Ministry environments (Adventure Cove and The Warehouse).
Mask wearing for all other environments on our campus is up to the discretion of the attender.
We ask that our volunteers respect attenders' comfort levels by wearing a mask around attenders who are wearing masks.