RENEW YOUR MIND
BIBLE READING is a great way to keep God's truth in our thoughts.
READING PLANS can help us with consistency and community.
OUR CURRENT PLAN is designed for the Easter season. See how to join the plan below.
HOW TO JOIN THE PLAN
STEP 1
DOWNLOAD THE YOUVERSION BIBLE APP

If you haven't put the YouVersion Bible app on your phone, tablet or other device, you can download and install it for free from your app store.
Once the app is installed on your device, go to step 2 below.
STEP 2
JOIN THE READING PLAN
Clicking the "Join Plan" button below should open your YouVersion Bible App to the current reading plan.
Once inside the app, follow the prompts and then select the day you'd like to start reading or listening.
STEP 3
READ, LISTEN and ENJOY!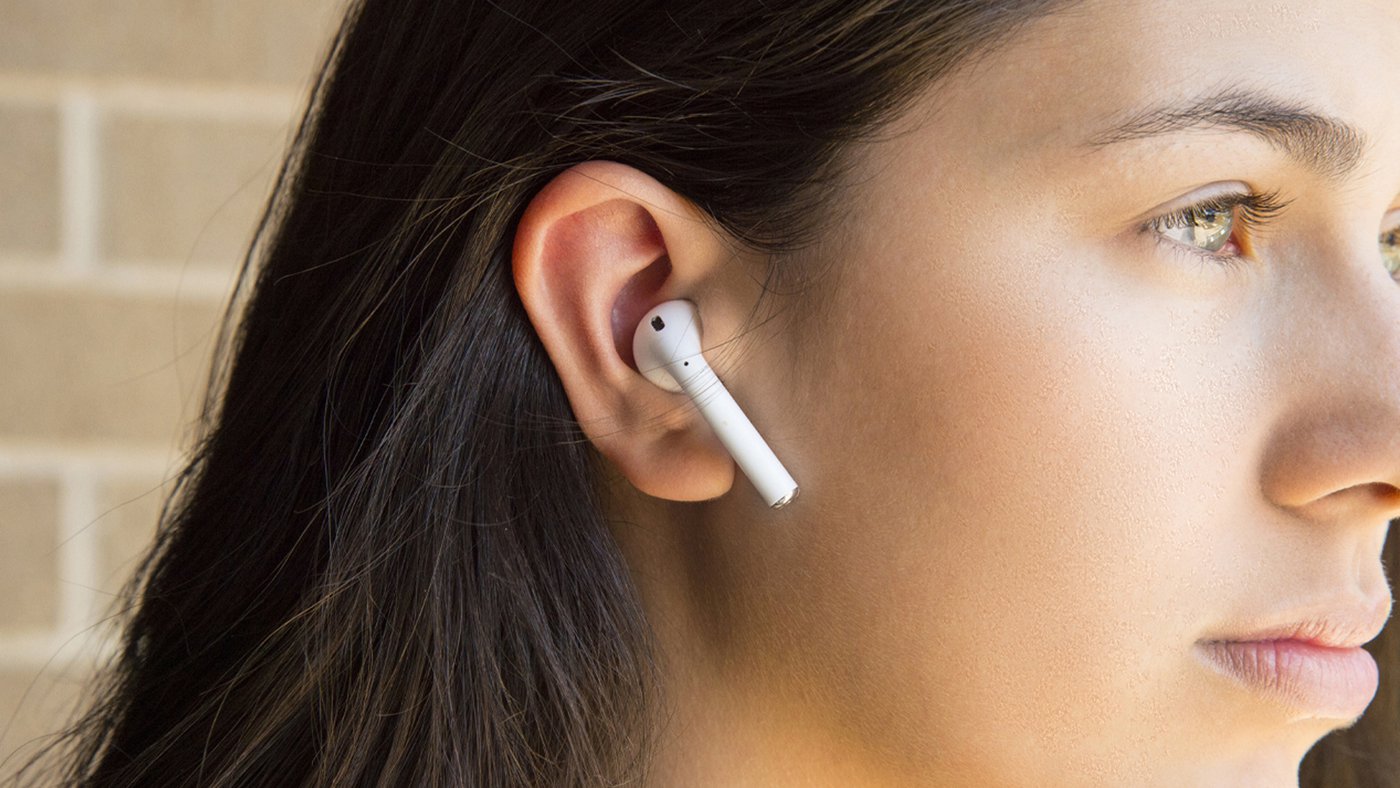 You may be reading or listening to a passage you've heard several times before or for the first time - but God can use His Word to encourage and renew your mind each day!
Share what God is communicating to you in the comments of the YouVersion reading plan. Be blessed!