Join Us!
Are you ready to discover your God-given passion, purpose, and potential? Then join us this February for a two-day event you won't want to miss!
Come ready to take notes and be encouraged!
We'll be featuring powerful guest speakers, engaging in heart-changing worship, and diving deep with our leadership team via in-depth breakout sessions.
During the Relentless 2020 Women's Conference, our hope is to inspire you, motivate you, and encourage you on your journey to discovering the plans and purposes God has for you this year.
Don't let another minute go by wishing you "would have" or "could have" done something more to embrace the life God created you to live. Though everyone's path may be different, we still must be RELENTLESS in the race God has marked out for each of us.
We believe that God's best for you is to begin this new year strong, so you are fully equipped to fulfill His plans and purposes. Our goal is to help strengthen you and cheer you on.
God's Word asks us to be "…Determined in purpose and relentless in following through…" Jeremiah 32:19 (MSG)
Think of the Relentless 2020 Women's Conference as a mile marker moment in making THIS new year, your best one yet!
Our Father delights in planting and pruning the deepest desires of our hearts and proudly watching them bloom as we are obedient to His word.
Please join us as we set out together to explore just what obedience looks like and discover our God-given passion, purpose, and potential.
The Details
WHEN
February 7th and 8th at Cornerstone Family Church!
Friday February 7th
6:30-9:00 p.m. (Doors open at 6 p.m.)
February 8th
9:00 a.m.- 5:00 p.m. (Doors open at 8:30 a.m.)
TICKET PRICING
-Register early and save $10!
-$40 per person through January 31st
-$50 per person starting February 1st
-Lunch is included on Saturday (Thank you 10th Street Produce!)
CHILDCARE
Complimentary childcare is available upon registration for children up to 12 years of age. Please let us know of your childcare needs when you register. The deadline for childcare registration is January 30th.
BREAKOUT SESSIONS
Sisters! We so want you to get the most out of our time together. To help achieve this, we will be offering in-depth breakout sessions on Saturday to deepen your faith and grow in your walk with God.
Please choose only TWO from the following breakout sessions when you register:
-Your Faith Matters: Becoming Unstoppable with God's Purpose with Magdalina Sylvain
-Your Future Matters: Set God Goals with Roxanne Pollard
-Your Healing Matters: Explore Emotional Healing with Ronda Stepp
-Your Heart Matters: Listen and Hear God's Voice with Ivette Rodriguez
-Your Marriage Matters: Become a Godly Wife with Leigh Anne Albertini
-Your Mindset Matters: Transform YOUR Thoughts to God Thoughts with Ashley Smith
-Your Children Matter: Becoming a Godly Parent with Karina Toro & Melissa McGlinchey
-Saying "No" Matters: Create Healthy Spiritual Boundaries with Alison Mello
It's time to #slay, Relentless Women.
Dragons, demons, giants, unfavorable circumstances, old wounds, poor habits, poor health, and all the things that oppose the life of freedom and abundance God has imagined for you.
Let's rise up together and wage war on the forces of darkness that seek to steal, kill, and destroy. If God be for us, who can be against us?
Join us in flooding this world we live in with generosity, love, and light! Join us in making 2020...
THE YEAR THAT CHANGES EVERYTHING.
Click on the registration link below to secure your spot!
Featured Guest Speakers
DIANE STRACK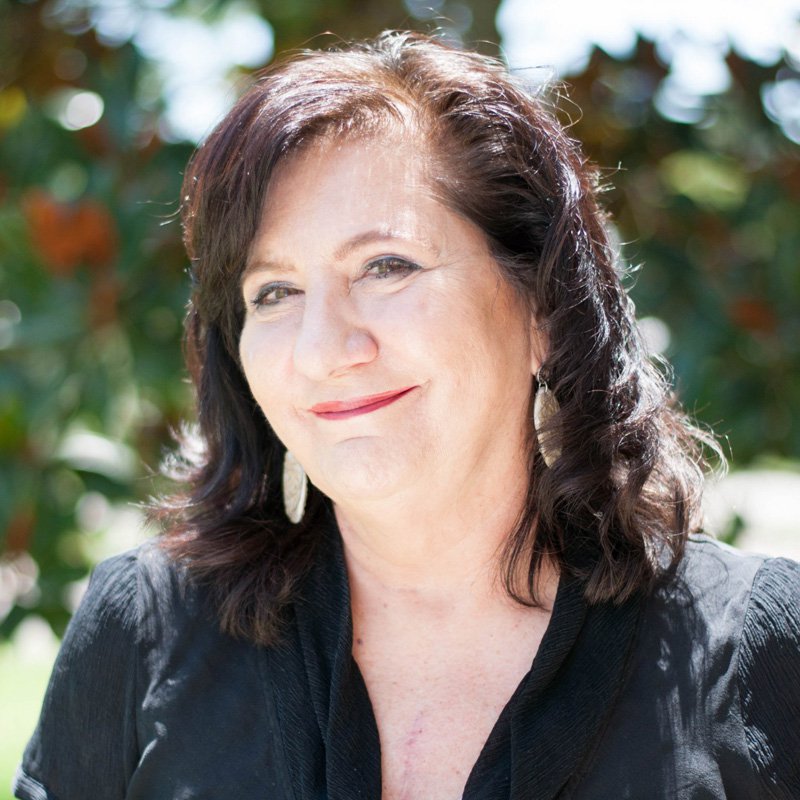 Diane Strack, speaker, teacher and co-founder, with her husband, Dr. Jay Strack, of Student Leadership University and a Franklin-Covey life-management facilitator. She is the author of New Start for Single Moms, Quiet Influence, Worship Student Curriculum in the Storm and co-author of Good Kids Who Do Bad Things. Diane also founded New Start for Single Moms, a successful mentoring program, and her latest project, She Loves Out Loud, a prayer movement for ALL women where she is gathering over one million women to pray on February 15th.
MAGDALINA SYLVAIN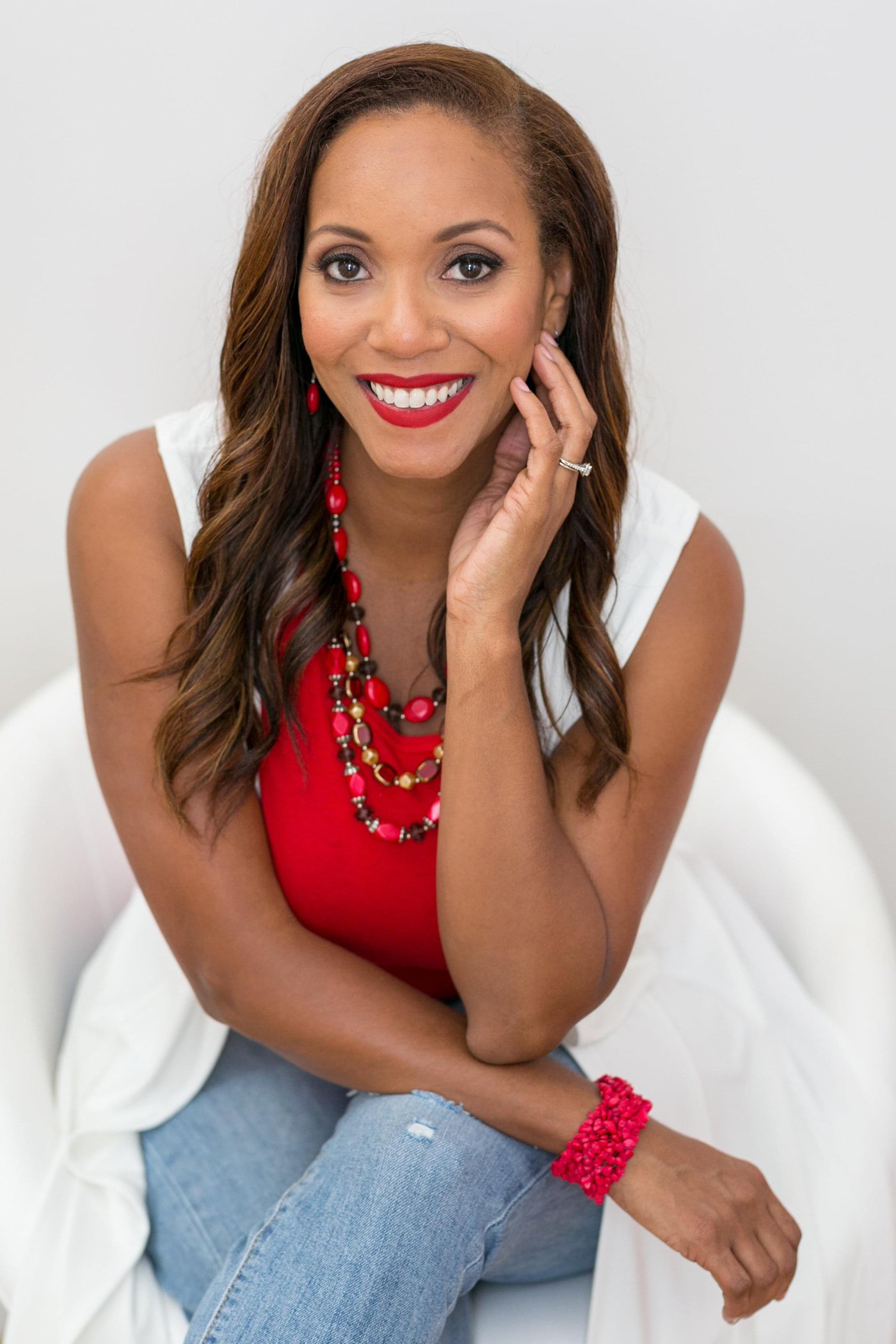 Magdalina Sylvain originally from New York, now residing in Orlando, FL, is the author of "How I lied My Way To The Altar And Now I'm Happily Married." She is a compassionate, enthusiastic motivator, Ministry Leader, and speaker, inspiring Christian women who are frustrated and discouraged just as she was, and believes they will never make it to their "altar"!
Magdalina was able to overcome the limited ideas and deceptions that were holding her back using some powerful principles she discovered along the way and now she shares her story to help support and encourage Christian Women to overcome their deceptions through a pricipal she calls "ALLwayz REDD" Remain Enlightened about who you truly are and Defeat Deceptions.
EVENT HOST
Roxanne Pollard
EVENT SPEAKERS
Reina Whiteacre
Ivette Rodriguez
Ashley Smith
Alison Mello
Bernice Lopez
SCHEDULE
FEBRUARY 7
6:00 PM Registration Opens
6:30 PM Main Auditorium Doors & Childcare Opens
6:45 PM Worship Begins
7:00-9:00 PM General Session 1
FEBRUARY 8
8:30 AM Main Auditorium Doors Open & Childcare Opens
9:00 AM Worship Begins
9:15 AM General Session 2
11:15 AM Break
11:30 AM Breakout Session 1
12:15 PM Lunch
1:15 PM Breakout Session 2
2:00 PM Break
2:15 PM General Session 3
3:00 PM General Session 4
4:00 PM Worship Ceremony
4:45 PM Closing and Dismissal