GROUPS STARTING SOON!
We believe life is better surrounded by people who encourage, support, and challenge you to grow in your relationship with Christ.
God created us to live life connected to Him and to the people around us.
When we connect with people who are committed to following Jesus, we set ourselves up for the support and encouragement we need to thrive.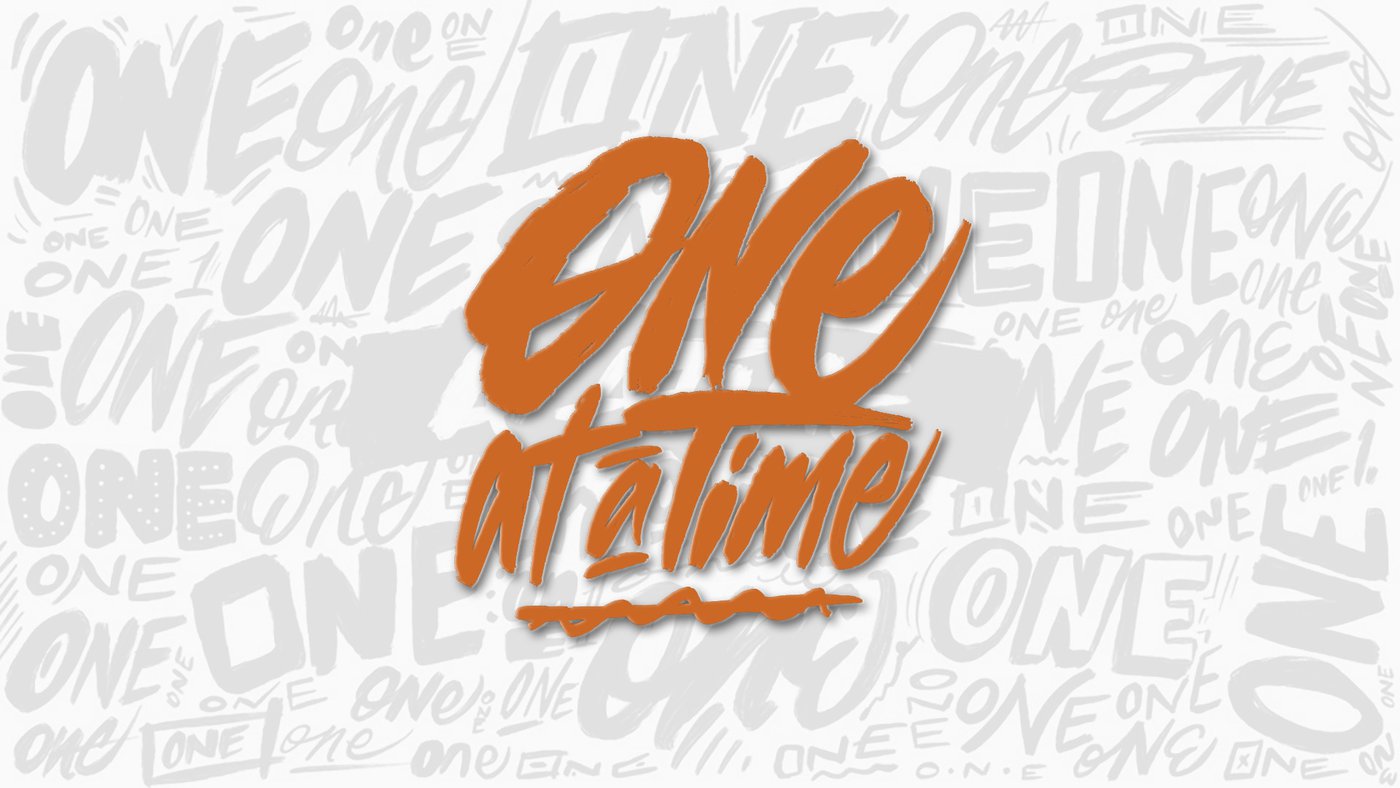 ONE AT A TIME - A CHURCHWIDE STUDY
We're excited to kick off this Fall season of small groups with a churchwide campaign called, "One at a Time" by Kyle Idleman.
In this series, we will learn that God wants to use us to change our world one person at a time.
FINANCIAL PEACE UNIVERSITY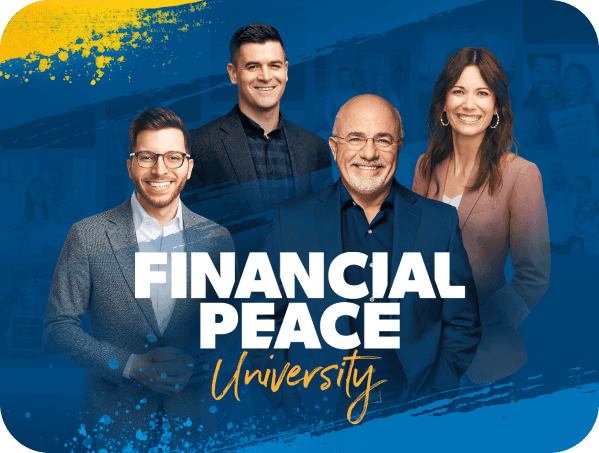 Want to stop worrying about your debt?
INTERESTED IN LEADING A GROUP?
You don't have to be perfect to lead a group. And you don't need to be a Bible scholar to be used by God to lead others. Group leaders create a place where people can be real and grow. They get front-row seats to the faith journeys of others and find that their faith grows along the way.
Curious about group leadership? It's easier than ever to lead because we're providing everything you need, including weekly studies, ideas for socials, and more. We provide the plan. You provide the leadership. Take a step and see how God can use you to create a place for people to connect and grow.
LEADER TOOLS
Find key resources for facilitating small groups in home and online.
QUESTIONS?
CONTACT PASTOR TODD
Todd McGlinchey | CONNECTIONS Pastor | 407-892-3300 Ext. 127
FOR THE LADIES
FOR THE MEN
Stay up to date on our men's events