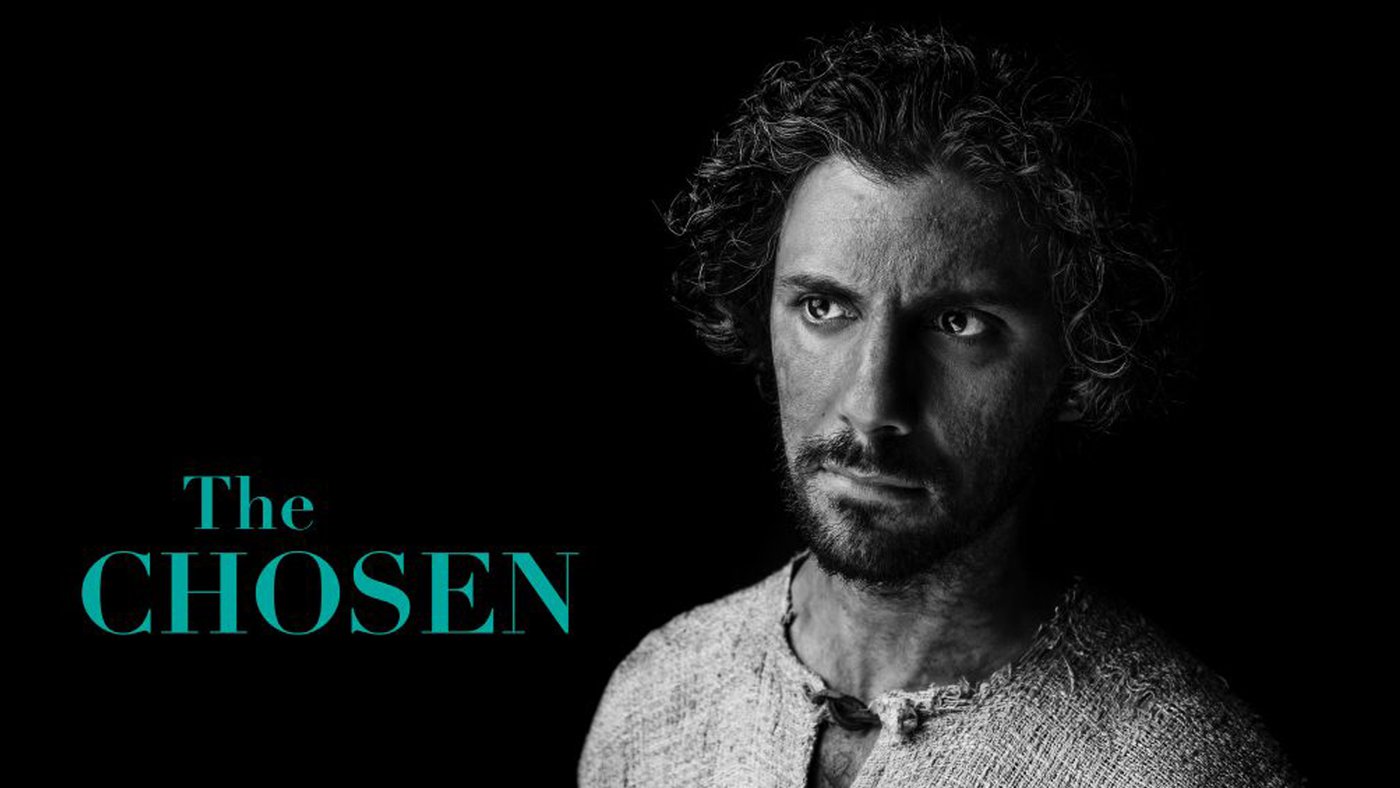 THE CHOSEN
A POWERFUL SERIES
The Chosen is the first-ever, multi-season drama about the life of Jesus. Created outside the Hollywood system, The Chosen portrays Jesus as seen through the eyes of those who knew Him.
No matter where you're at in your journey of faith, this series about Jesus is for you!
IN HOME & ONLINE GROUPS
As our small groups are determining their varying comfort levels for physical gatherings, we are encouraging groups to stay connected with the means that best fits the group.
Some groups are meeting in homes and some are meeting online. An online group is a great way to connect when an in-person group may not be possible. Despite the lack of face-to-face interaction, online groups are perfectly capable of allowing you to authentically share life, encourage one another, study together, and pray together.
FIND A GROUP THAT'S RIGHT FOR YOU
During this time of social distancing, we want to help you get connected into community. Submit your information below, and we'll text you when registration opens on October 1, 2020.
LEADER TOOLS
Find key resources for facilitating small groups in home and online.
FOR THE LADIES
FOR THE MEN
Stay up to date on our men's events
Todd McGlinchey | Small Groups Pastor | 407-892-3300 Ext. 127