PASTOR NATHAN
SENIOR PASTOR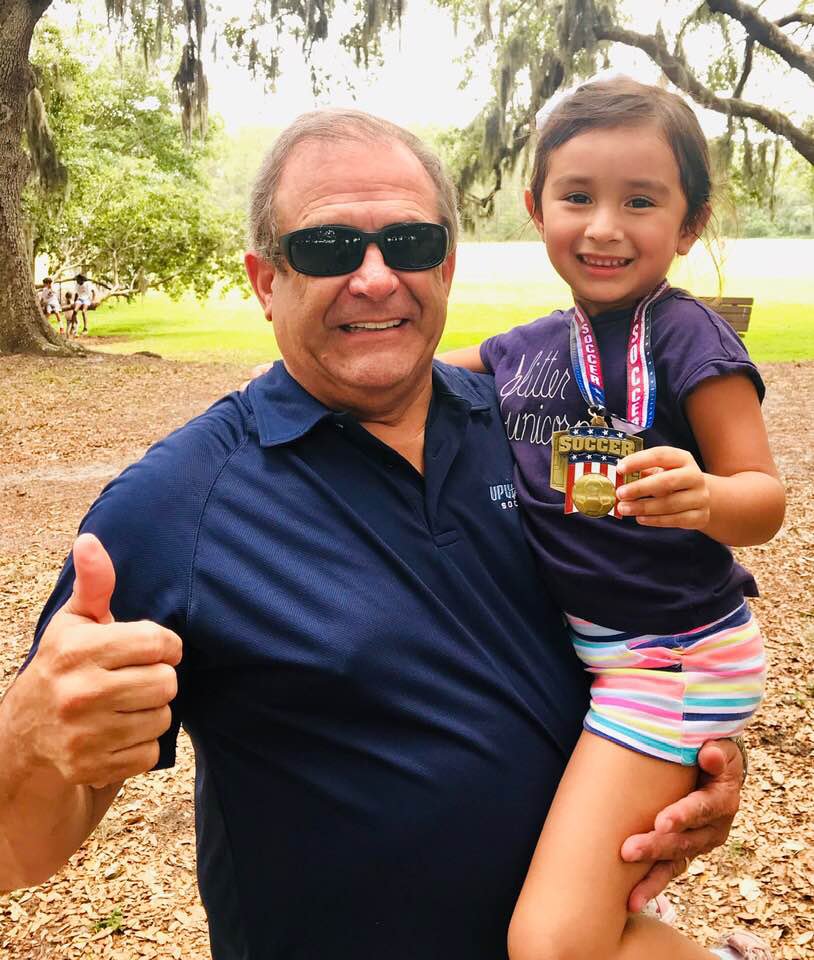 Pastor Nathan, his wife Trish, and a few families founded Cornerstone Family Church in 1988. Nathan received a Master of Divinity degree from Mid-America Baptist Theological Seminary and has served as youth pastor and senior pastor prior to founding Cornerstone.
Among the many responsibilities Nathan performs as senior pastor, he most enjoys seeing people come to know Jesus and grow in their faith.
Nathan has also been known to take pleasure in hunting, fishing, and scuba diving. Family is important to Nathan and he enjoys spending time with his two grown children and takes special pleasure in spoiling his grandchildren.
PASTOR TODD
EXECUTIVE PASTOR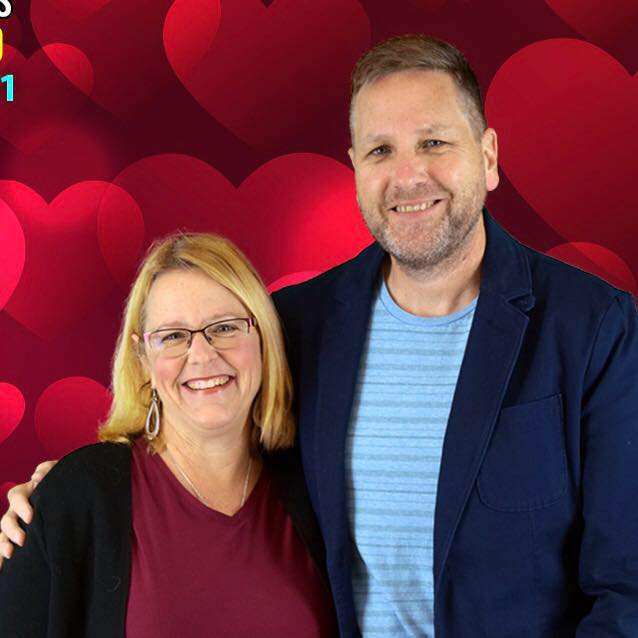 Pastor Todd and his wife Melissa began attending Cornerstone Family in 2004 and Todd came on staff in 2007. Prior to coming on staff at Cornerstone, Todd gained extensive experience in retail management.
As Assimilation Pastor, Todd helps people find their right next step of faith. A big part of this requires a key aspect of discipleship which is the small group experience.
Because the small group environment is so effective in moving Christians forward spiritually, Todd also serves as Groups Pastor.
Todd's favorite thing about ministry at Cornerstone is helping people get connected into community. Todd also enjoys watching his kids play sports and date nights with his wife.
PASTOR HAL
MARRIAGE / SPIRITUAL LIFE PASTOR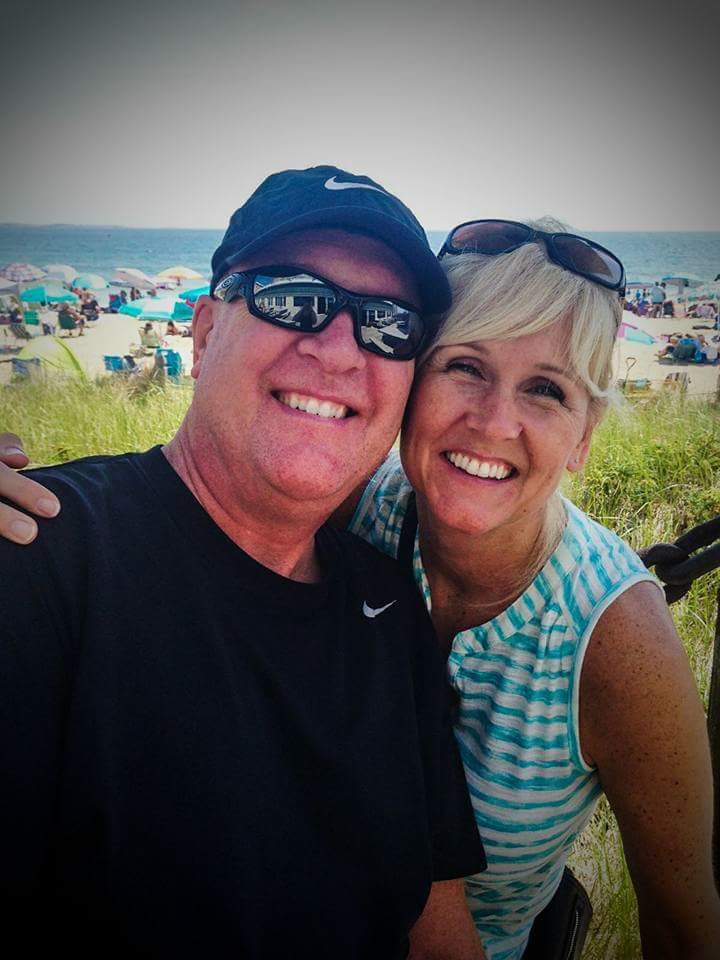 Pastor Hal and his wife Darlene began attending Cornerstone Family in 2008. Hal came on staff in 2009. Hal received a Bachelor of Arts in Biblical Education and Pastoral Studies from Florida Bible College. As Spiritual Life Pastor at Cornerstone, Hal is responsible for developing and implementing strategies for adult spiritual growth.
Hal oversees Cornerstone Family's Marriage Ministry. He facilitates a premarital program, offers couples marital coaching, and facilitates marriage workshops and conferences. Hal also oversees Cornerstone's building program and serves as Project Coordinator.
Out of all of the things Hal experiences at Cornerstone, he most enjoys seeing people become Jesus followers and copy Christ's ways for doing life. In his spare time, Hal enjoys relaxing with his wife in their back yard and watching movies with their son and daughter.
PASTOR MARSHALL
WORSHIP / CREATIVE ARTS PASTOR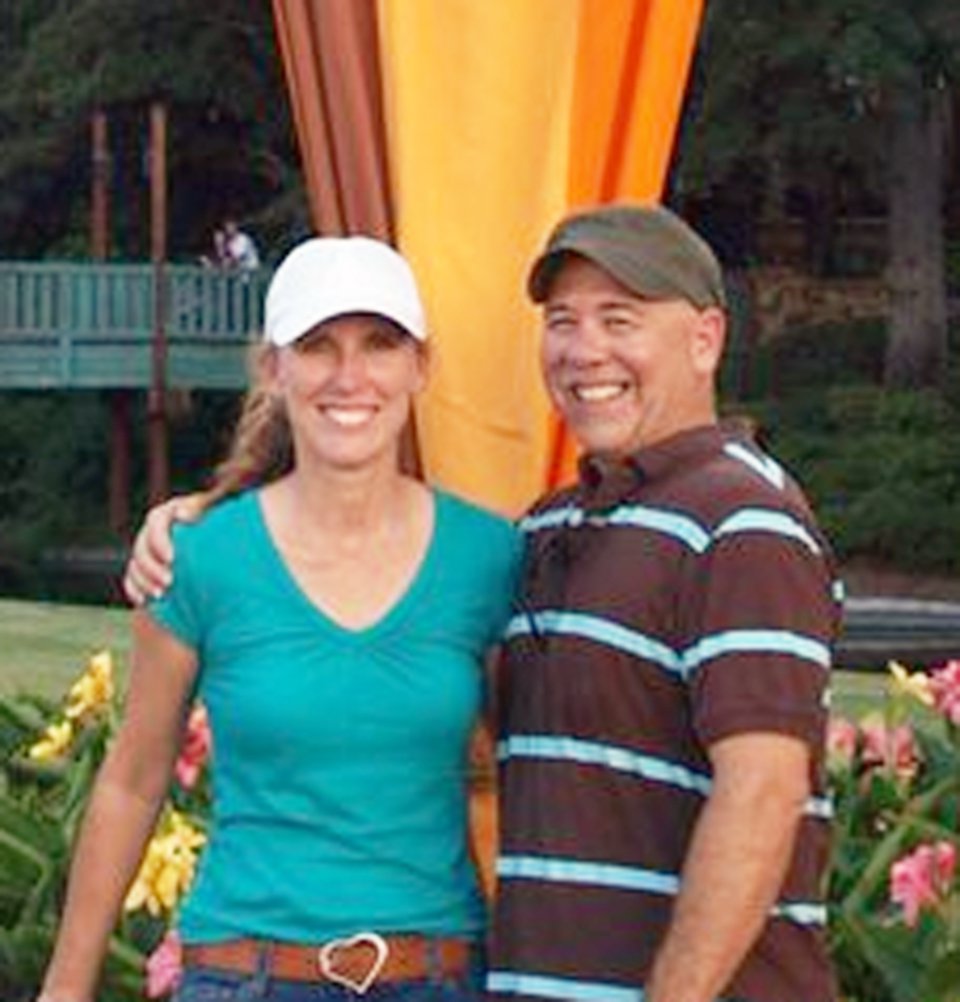 Pastor Marshall and Tammy have been members of Cornerstone Family Church since 1996. They have a son, Tanner who attends medical school in North Carolina, and a daughter, Maylei who is a senior at UCF and an instrumentalist on the Cornerstone Family Praise Team.
Marshall started his ministry as a Praise Band member. In 2006, he entered full-time ministry to serve four years as Music Pastor at a church in Liberty, Texas. In 2010, Marshall returned to Florida to serve at Cornerstone Family Church.
Gospel music is Marshall's passion. He loves to help people get to know God through song. He composes music and writes a "worship leader" web-blog.
In 2018, Marshall released his first inspirational CD titled, "Cornerstone Sessions." He is currently at work on a second "worship-focused" CD project.
PASTOR JOE
CARE PASTOR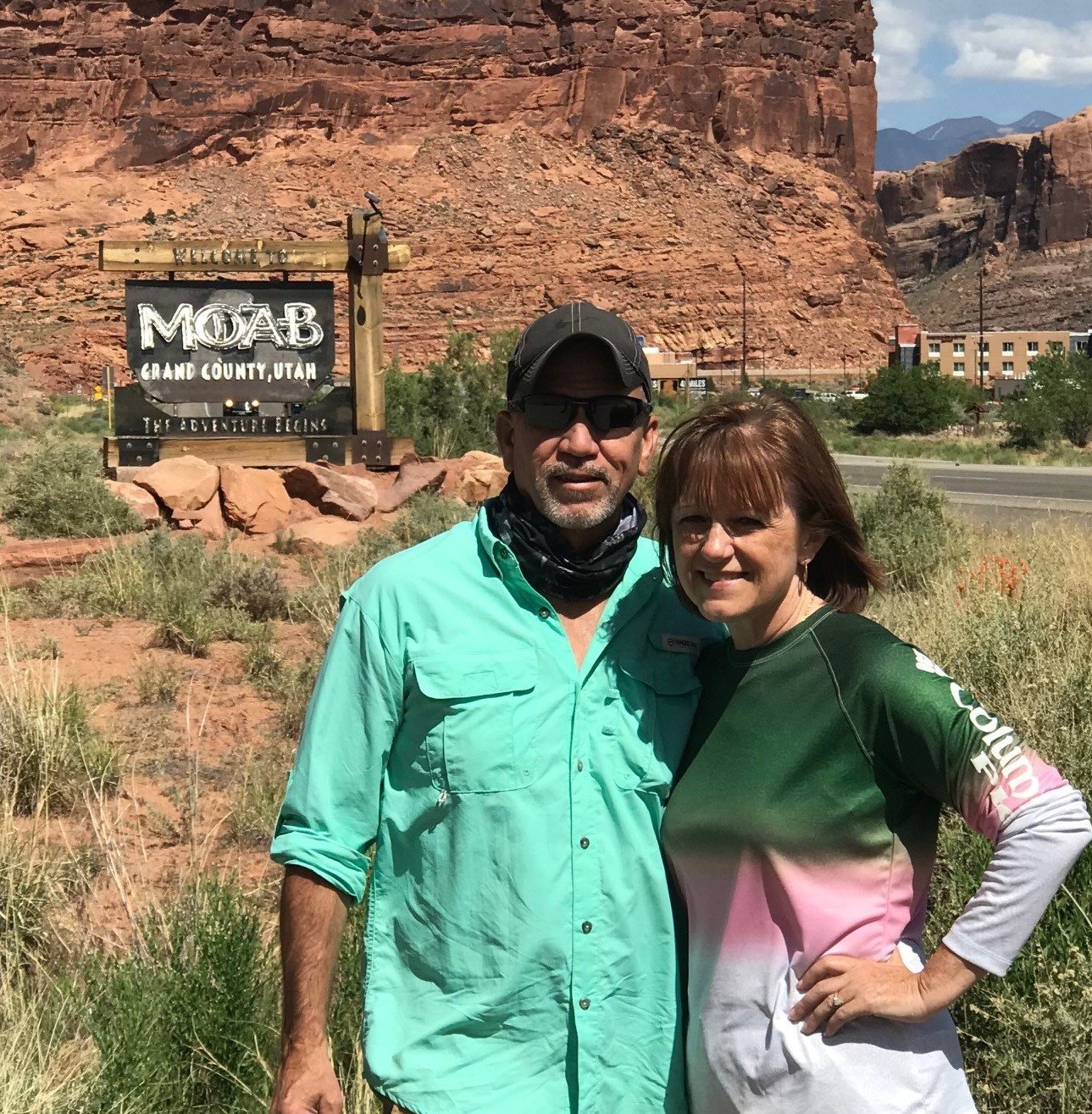 Pastor Joe and his wife Leigh Anne began attending Cornerstone Family Church in 2008 and Joe began serving as an elder in 2011. Joe completed his studies to receive a Bachelor of Arts in Biblical Studies from Louisiana Baptist University.
Prior to Cornerstone, Joe served as Associate Pastor at a local church in Kissimmee. After completing his service as an elder, Joe complimented the pastoral staff as the Community Care Pastor.
Joe loves to see life change in people driven by a growing relationship with Jesus Christ. Serving as Care Pastor and Upward Soccer Director, Joe sees life change on a regular basis. Joe also enjoys running, biking, deer hunting, and spending time with family.
PASTOR ALLEN
FAMILY LIFE PASTOR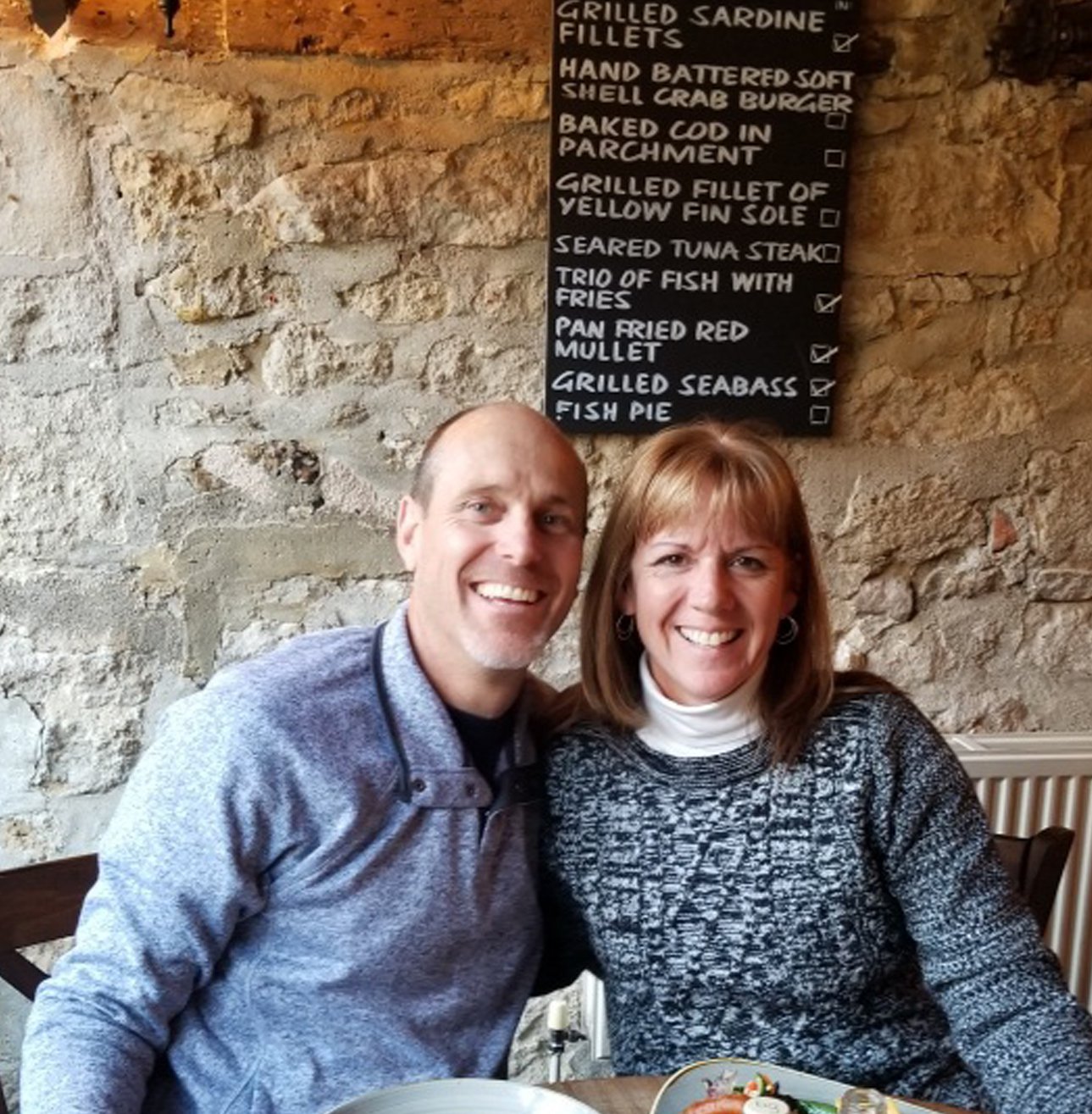 Pastor Allen and Christine came to Cornerstone in 1994 when Allen began serving as the Children's Pastor until 2007. Between 2007 and 2020, Allen gained additional experience in Preschool, Children, Student and Family Ministry. This path led him back home to Cornerstone in 2020 to serve as the Family Life Pastor.
Allen has a Bachelor of Arts in Business Management from Palm Beach Atlantic University and a Master of Arts in Biblical Studies from Reformed Theological Seminary.
Family has always been Allen's passion, starting with his own wife, children and grandchildren. This passion flows into ministry where his desire is to see all families grow together in the Lord. He believes in partnering with parents, so that together we can guide our kids into spiritual maturity.
In his spare time, he loves spending time with family, spoiling the grandkids, a good movie and walks on the beach with Christine.
ZACH EVANS
STUDENT MINISTRY COORDINATOR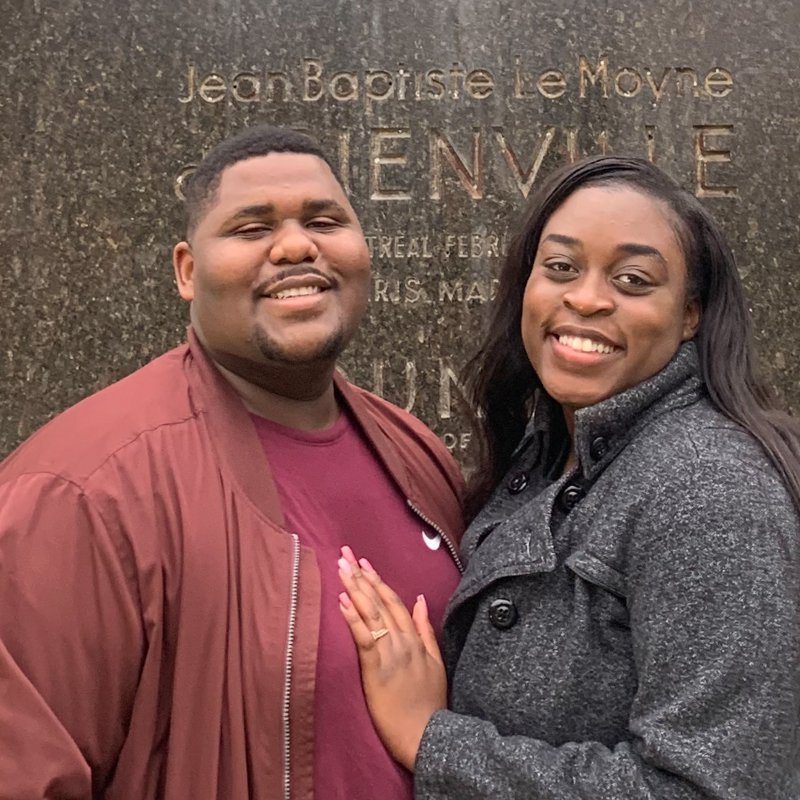 Zach and his wife Tyne joined the staff of Cornerstone Family Church late Spring 2021 while completing his Bachelor of Arts degree in Interdisciplinary Ministries (Biblical Studies & Counseling).
Zach plans on pursuing his Masters of Ministry degree in the fall of 2021. Zach has worked in student ministry for a little over 3 years and says he can't imagine doing anything else with his life.
Beyond hanging out with the students he is ministering to, Zach also enjoys spending time with his family. Zach enjoys reading, listening to music, and the occasional Netflix and TikTok binge session.
Zach wants Cornerstone Family to know that he is happy to be here and is always open to a good conversation.