MARRIED LIFE RESOURCES
Enjoy these resources that can help marriages thrive!
HEALTHY RHYTHMS TOOL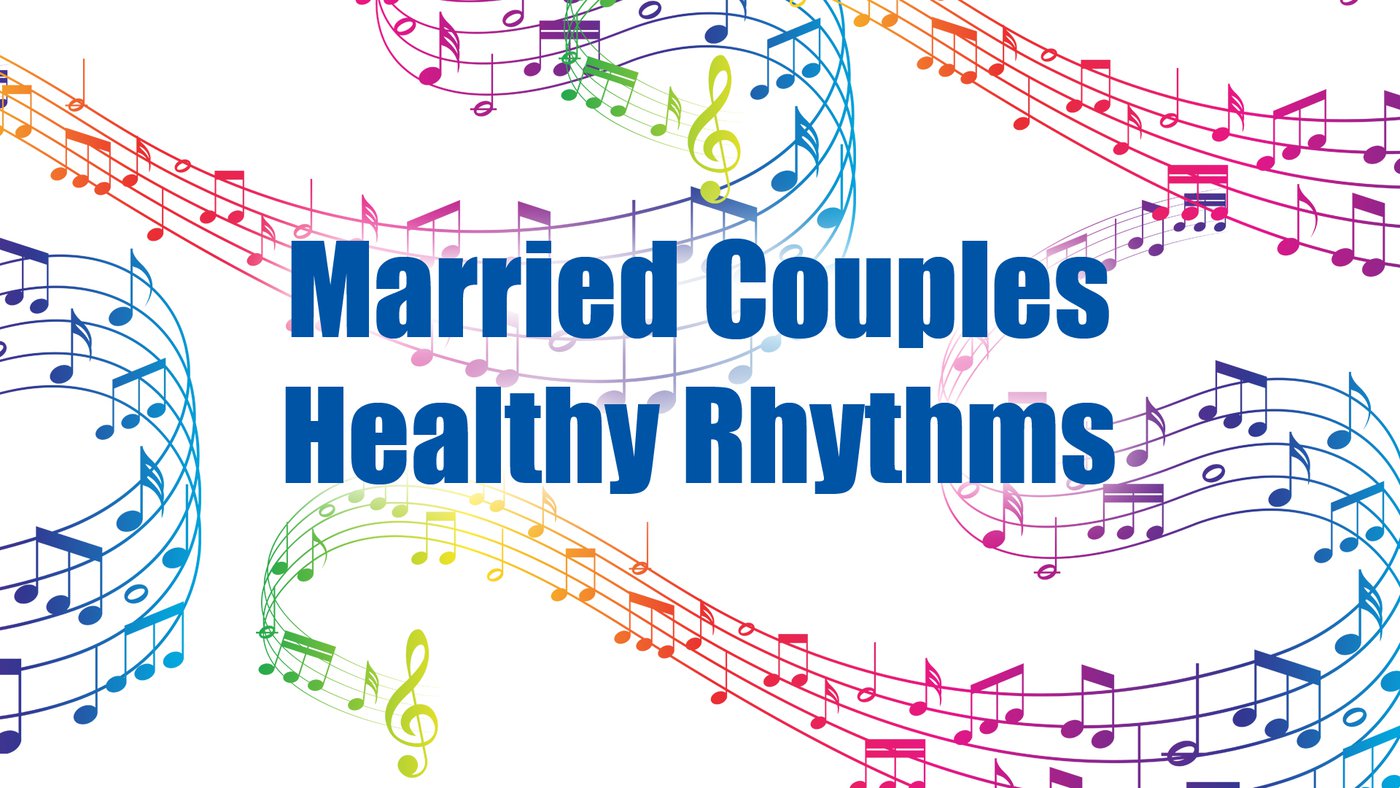 One way to ease tensions and increase enjoyment in your marriage is to establish healthy rhythms.
Use this simple tool as a guide for setting up routines that will build up your relationship.

Cornerstone Family's Married People Facebook Group was created to connect, support, and celebrate married couples that are a part of Cornerstone Family Church.
We encourage you to:
Share uplifting stories with fellow members.
Seek advice, support, and prayer for the challenges you encounter in life.
Celebrate the good things happening in your life and your married life.
Use the button below to join - see you there!
DATE NIGHT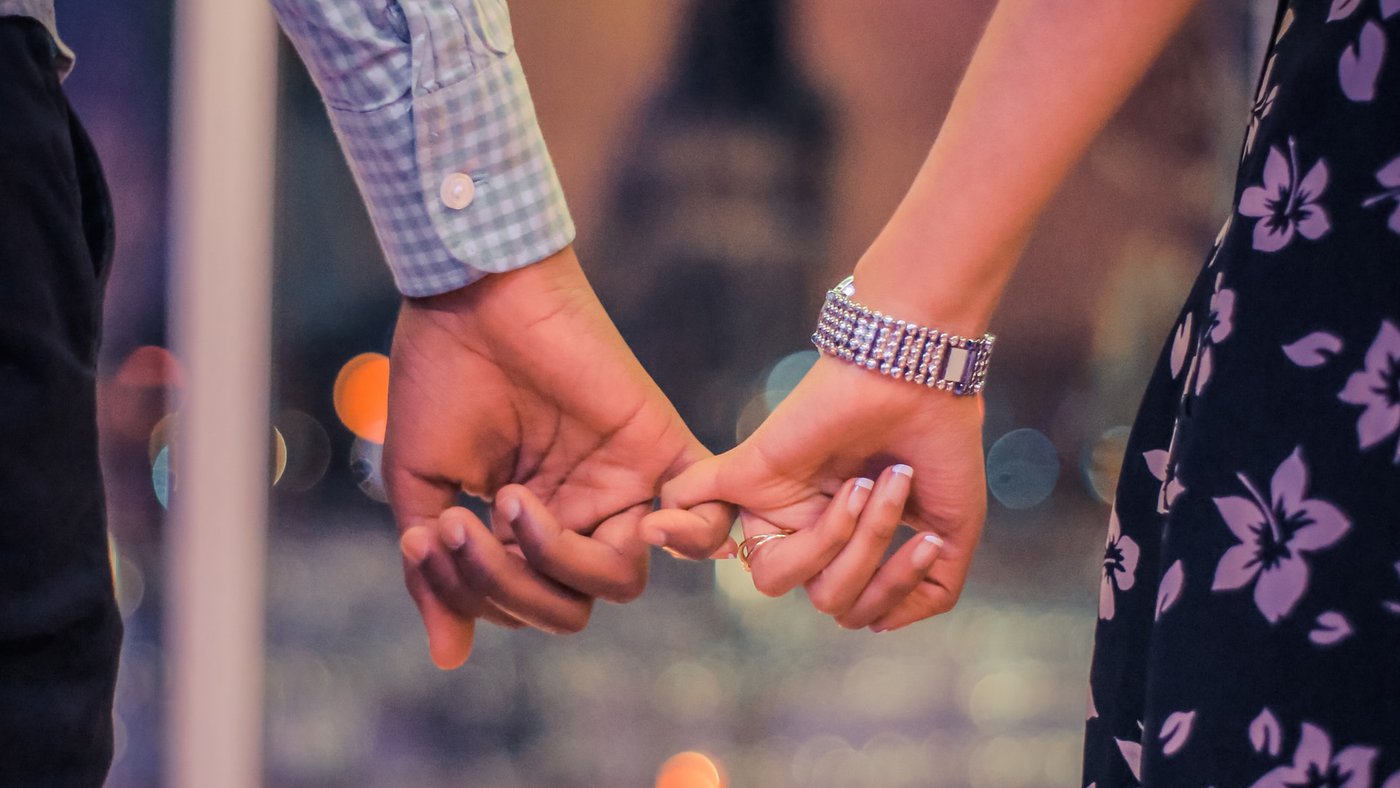 No matter how long you've been married, you still gotta do fun stuff together. Date nights can help! Use the Date Night Prep Kit to help your date night to be a success.
ADDITIONAL RESOURCES
We enjoy partnering with couples to help marriage relationships thrive!
Please feel free to use the form below if you have questions about ways we can help.
PASTOR HAL GAUDET | MARRIAGE MINISTRY PASTOR | 407-892-3300 | ext 114
CONTACT PASTOR HAL